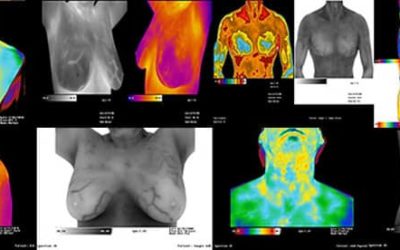 Infrared technology and Medical Thermography (recording heat variation in physiological testing) have two separate histories, but they were brought together ultimately after centuries of scientific experiments. The first person to link body temperature to...
Disclaimer
Thermography is an adjunctive procedure and all interpretive findings must be clinically correlated.
Thermography is not a substitute for anatomical testing and results will vary from person to person.
The absence of abnormal Thermographic findings does not mean that there is an absence of pathology.