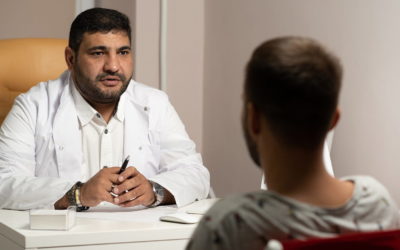 In a group of studies involving 20,000 people, 51% of participants, all of whom had been diagnosed with cancer and were undergoing conventional treatment, also reported using Complementary and alternative medicine. (CAM) These include, Acupuncture,...
Disclaimer
Thermography is an adjunctive procedure and all interpretive findings must be clinically correlated.
Thermography is not a substitute for anatomical testing and results will vary from person to person.
The absence of abnormal Thermographic findings does not mean that there is an absence of pathology.