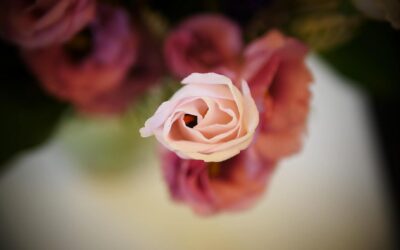 DCIS stands for Ductal Carcinoma In Situ, and describes abnormal cells inside the milk duct inside a breast. DCIS is considered non-invasive and can be found using mammogram screening - this means they appear like cancer cells. But are they cancer cells?...
Disclaimer
Thermography is an adjunctive procedure and all interpretive findings must be clinically correlated.
Thermography is not a substitute for anatomical testing and results will vary from person to person.
The absence of abnormal Thermographic findings does not mean that there is an absence of pathology.