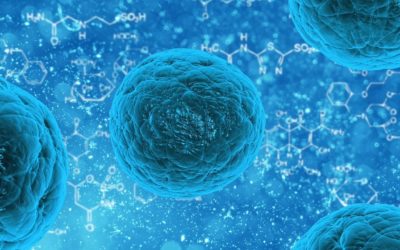 We put a lot of emphasis on the immune system and its proper functioning in relation to cancer, but do we really understand what the immune system is and how it works? It is hard to pin it down because it is a system – meaning that it's a group of organs, cells...
Disclaimer
Thermography is an adjunctive procedure and all interpretive findings must be clinically correlated.
Thermography is not a substitute for anatomical testing and results will vary from person to person.
The absence of abnormal Thermographic findings does not mean that there is an absence of pathology.